Our PCS provides a wide range of operating modes to meet the requirements of your installation.
Compatible with our high voltage battery packs, almost any size of storage capacity is possible. Built in black start functionality can provide resilience to site with power supply taken from both AC and DC to ensure it can always stay energised.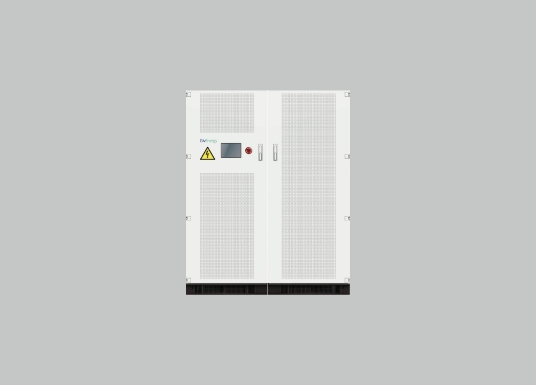 Attributes

Flexible Control

Adjustable Power Rating

Industrial & Commercial

Modular Design
This site is registered on
wpml.org
as a development site.