Our coloured Powerglaz panels, named Pixasolar can be screen printed with literally anything to make a colour-co-ordinated statement. From block colours, to distinctive patterns and company logos, these panels are the ideal architectural feature to complement your branding or create atmosphere.
Pixasolar uses the most advanced digital printing technology with high printing accuracy and dimensional flexibility. The technique makes it possible to process full-color, high-resolution images on solar panels. The use of ceramic inkjet printing allows us to easily simulate textures such as wood, brick, marble, etc. The choice is endless.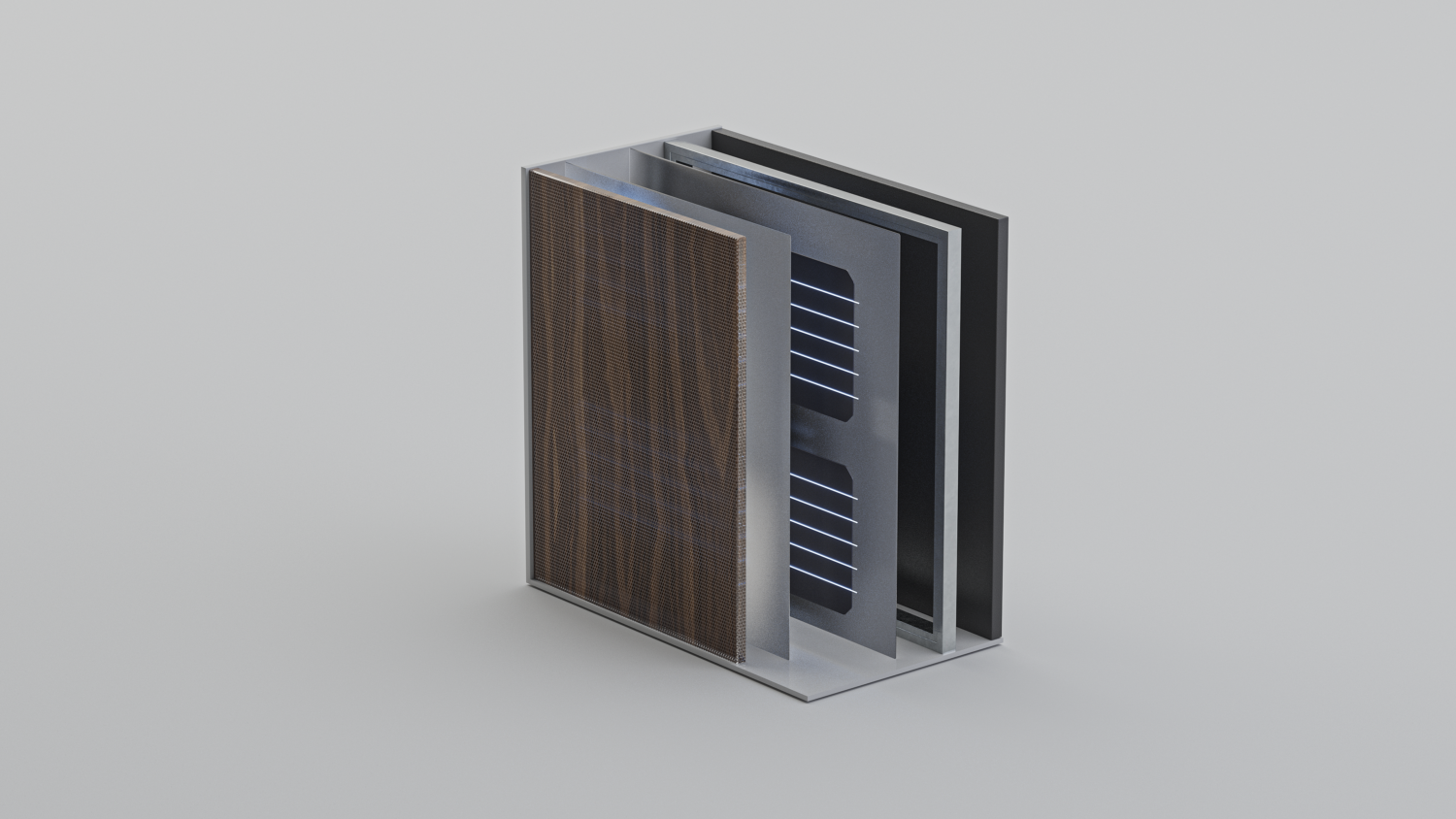 Attributes

Bespoke-design

Sustainable

Discreet aesthetic

Durable
Applications
Façade
Large spans of glazing can be complemented by the integration of printed solar panels to add to a unique aesthetic
Wall
Integration of Pixasolar into walls not only delivers a unique design, but also can sustainably contribute to power
This site is registered on
wpml.org
as a development site.